Architects talking about other architects.
A conversation for the online magazine Kvadrat Interwoven. Stories and commentaries from contemporary culture.
"A new series, Fan Club, focuses on how noted architects respond to the work of their colleagues: the buildings they have recently visited; the architects they admire; and the projects that may be influencing their own design. The idea is to explore how contemporary architects understand and interpret the work of others, and how this can nourish their own practice."
First: Jimenez Lai of Bureau Spectacular on the View House by Johnston Marklee with Diego Arraigada in Rosario, Argentina. Article here!

Second: Anne Holtrop visits the holiday house of Valerio Olgiati in Portugal, Villa Além in Alentejo. Article here!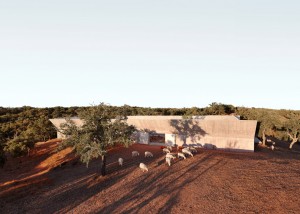 Third: Wonne Ickx of PRODUCTORA on Villa Voka by OFFICE KGDVS. in Kortrijk, Belgium. Article here!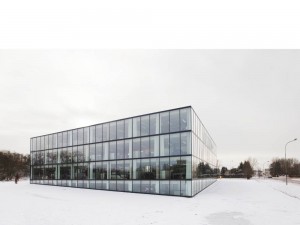 Fourth: Luis Callejas of LCLA Office on the work by Manthey Kula across Norway. Article here!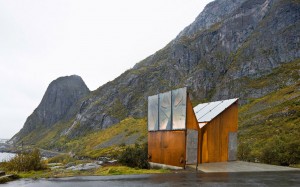 Fifth: Maria Langarita and Victor Navarro of Langarita Navarro on the house that Frank Gehry designed for himself in Santa Monica, California. Article here!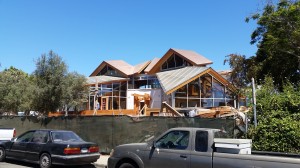 Sixth: Sebastián Adamo (Adamo Faiden)  about Lacaton & Vassal's renovation of the Palais de Tokyo in Paris, France. Article here!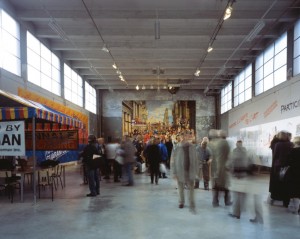 Seventh: Michael Maltzan on House for Trees by Vo Trong Nghia Architects in Ho Chi Mihn City, Vietnam. Article here!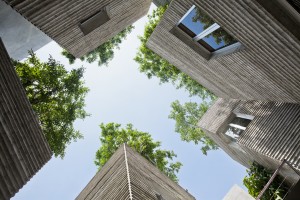 Eight: SO-IL on Tama University Library by Toyo Ito in Tokyo, Japan. Article here!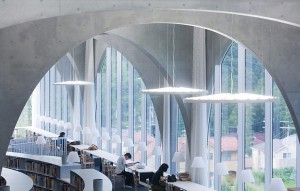 Ninth: MOS Architects on the Ballets C de la B and LOD studios by Architecten De Vylder Vinck Taillieu in Gent, Belgium. Article here!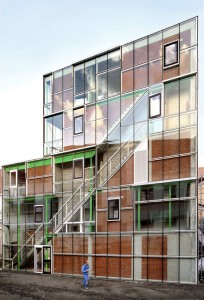 Tenth: Felipe Mesa (PLAN B:) on the Parc dels Colors by Enric Miralles in Mollet del Vallès, Spain. Article here!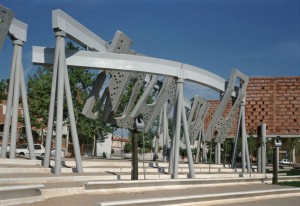 Eleventh: Emanuel Christ (Christ & Gantenbein on Casa della Memoria by baukuh, in Milano, Italy. Article here!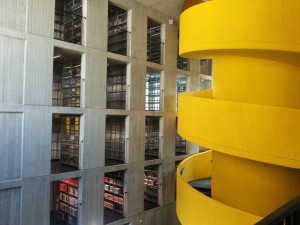 Twelfth: Stan Allen on the Pittman Dowell Residence by Michael Maltzan in Los Angeles, California.Emanuel Christ. Article here!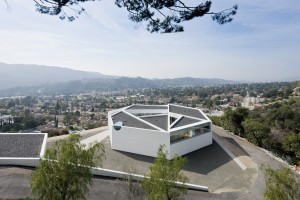 Thirteenth: Amale Andraos and Dan Wood (Work AC) on the oeuvre of Bernard Khoury. Article here!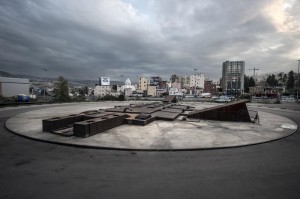 Fourteenth: Carla Juaçaba on the San Miguel Arcángel chapel, designed by Javier Corvalán and Violeta Perez in Paraguay. Article here!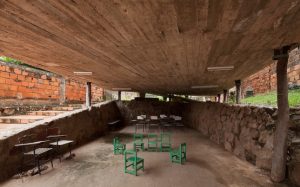 Fifteenth: Hashim Sarkis on the Weekend House by Angelo Bucci / spbr in São Paulo. Article here!